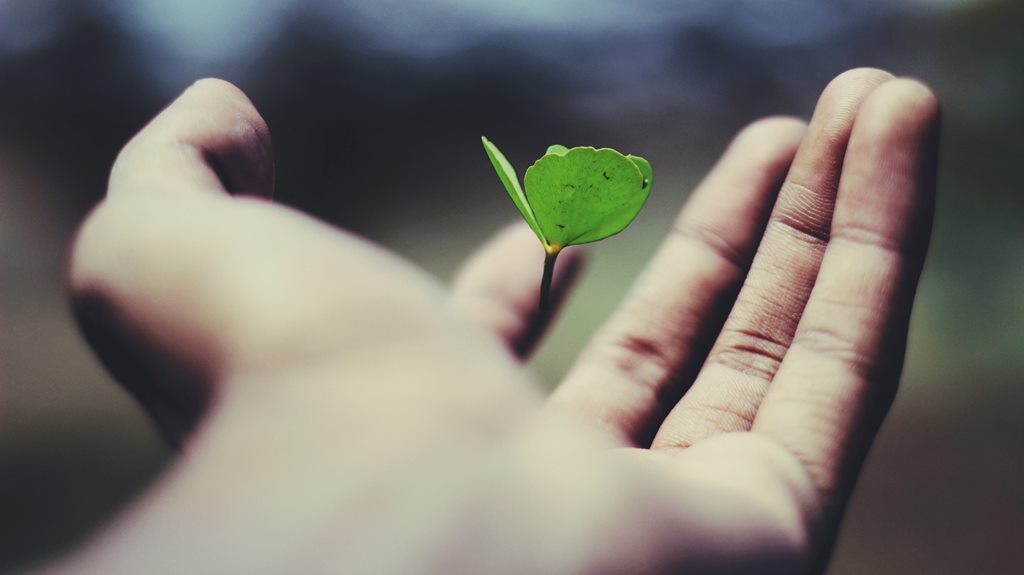 The Regional Business Partner Network (an NZTE initiative) has a Business Capability Fund under which we are offering the following services may be eligible for 50/50 funding...
Accounting Systems
We will provide training to ensure you are marking the most out of your current systems and ensure that you are using your systems correctly. The goal is to improve your time management, performance, and profitability.
This will take 4 hours, total cost $1,200 excluding GST
Budgeting and Cashflow Planning
Understanding your cashflow is imperative when running your own business. We will teach you how to understand your cashflow, to understand where your money goes and how to manage cashflow. We will provide tools and training on how to prepare a budget and forecast and how to read financial reports.
Total time 4 hours $1,200+GST
Financial Literacy
We will provide training to ensure that you understand reports from your accounting software, understanding tax rules that apply to your business and help implement systems and processes to ensure that your business remains in good 'financial' health.
Training will take 4 hours. Total cost is $1,200 excluding GST
How to register your Business?
Step 1 – register on the RBP website here.
Step 2 - Regional Business Partner (RBP) Growth Advisors will contact you and will work with you to assess priority needs and provide access to funding for use with registered Service Providers. Only RBP Growth Advisors can allocate this funding.
Already registered with the RBP?
Contact your RBP Growth Advisor or local RBP Partner organisation. Contact details are on the RBP website here.
Eligibility Criteria
Businesses must:
Have undergone an assessment with a Regional Business Partner Growth Advisor
Have fewer than 100 full time equivalent employees, and
Be GST registered in New Zealand, and
Have a New Zealand Business Number, and
Be operating in a commercial environment; and
Be a privately-owned business or are a Maori Trust or incorporation under the Te Ture Whenua Maori Act 1993 or similar organisation managing Maori assets under multiple ownership.
Non-eligible organisations
Charitable trusts
Incorporated societies
Find out more and register on the RBPN website here.