NEWS
---
XAP - Xero Assistance Programme Pilot Extended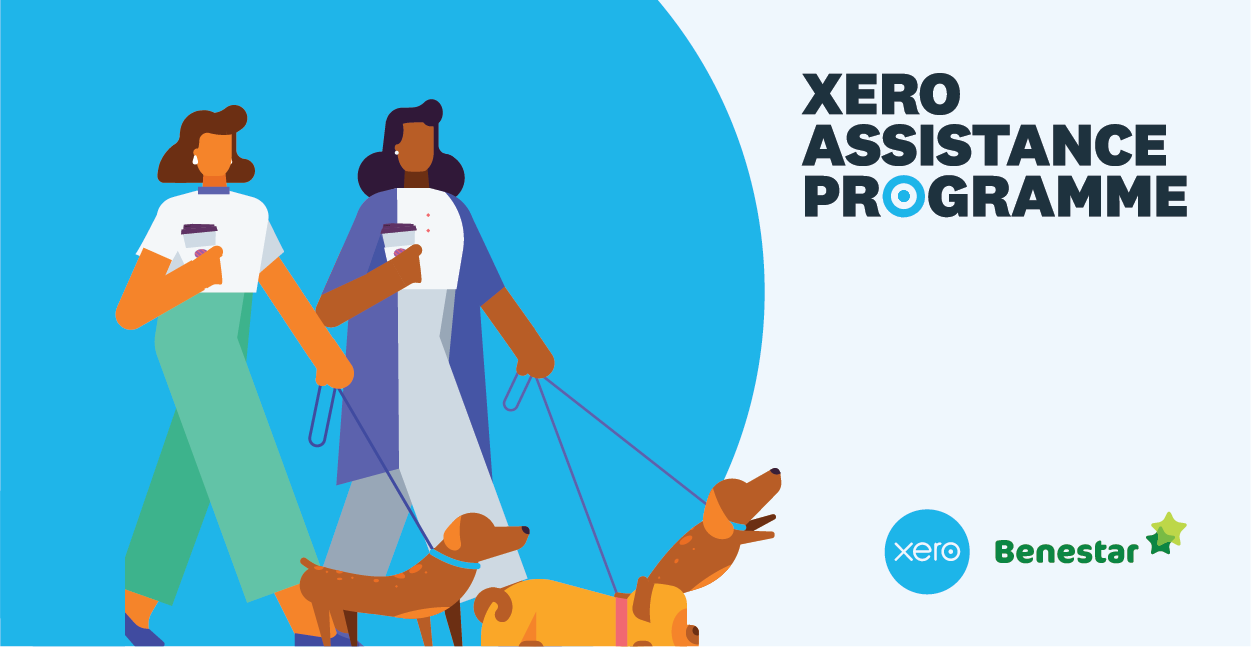 There's a growing need for mental health support for small businesses in New Zealand as shown from the results of the Xero 2019 Small Business Wellbeing Report. As a result, Xero has recently announced it will be extending the Xero Assistance Programme (XAP) pilot to all our Xero partners and subscribers on a starter, standard or premium subscription, for an additional 12 months.
XAP is a prototype platform currently being trialed via this pilot programme which gives connected people face-to-face, telephone, live chat and/or online counselling sessions. XAP has been developed to help with all aspects of life - physical, mental, social and financial. This direct counselling support service is available at no cost to you and it's completely confidential.
To use the service:
Phone 0800 360 364 and use the access code XEROCUSTNZ
Go to xero.com/nz/xap for the online service
You can also let your staff know about XAP:
Download the posters for putting up in your lounge or kitchen area
Send an email to your staff advising them of accessing XAP.