NEWS
---
Welcome to Rose - Our Customer Services Assistant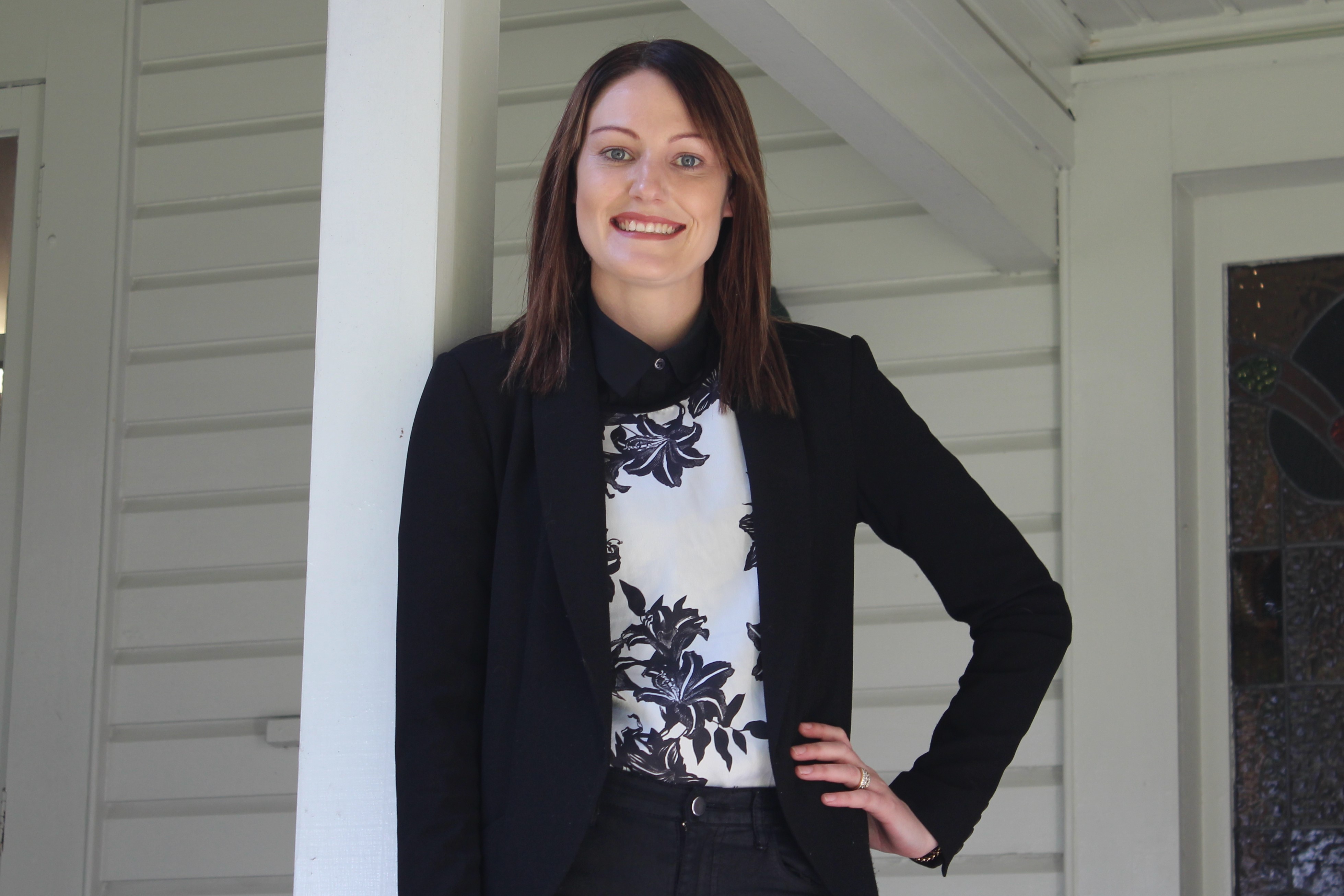 Many of you will have already met Rose or spoken with her on the phone. Having joined our team in May as our Client Services Assistant, Rose works at our front desk supporting both our clients and accounting team with a wide range of administrative tasks.
Having previously worked in the Cadastral Surveying Field, where she enjoyed problem solving, mathematics and providing a first class customer experience, Rose has great attention to detail, an enthusiastic attitude and an ability to analyse and interpret data effectively.
Rose has found her transition into our team to be an enjoyable one, "Everyone has been really supportive here. There's been lots to learn and it's been interesting learning more about business and accounting.
"The most enjoyable part of this role is that every day is different and there are lots of opportunities to grow."
When she's not at work, Rose enjoys playing the drums, baking and spending time with her family.
"I've been teaching myself and playing for just over a year," explains Rose. "My partner used to play in a High School band and is helping me a little but I've mainly been learning through YouTube tutorials and reading books about drumming."
Rose also has a very cool Exotic Shorthair cat called Hefner.People may recognise this breed as 'Garfield' the animated character from the comics of the same name.