NEWS
---
Trust Act 2019 – What it means for you?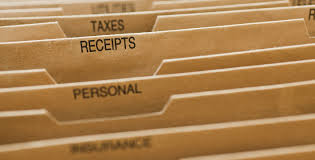 The long-standing Trust bill has now become the Trust Act 2019 which comes into effect 30 January 2021. In the new act there is an important change to be aware of, as we outline in our blog here…
If you are a trustee of a friend's trust, you will now be personally held responsible for anything that goes on in the trust, including debt. We strongly recommend you resign from that position.
This also means the risks associated with being a Corporate Trustee will increase, and the amount of work to be done with regards to your trust will increase – if you have a corporate trustee, you can expect your annual trust fees to increase due to the increased compliance costs.
The 2019 Trust Act means that beneficiaries need to be advised that they are beneficiaries of a Trust and therefore, must be provided information on that Trust.
We can answer any questions you have about Trusts, being a Trustee, administering a Trust Deed, and the proposed new Act. Contact us today to book an appointment to meet with us.