NEWS
---
Third Resurgence Support Payment + Fourth Wage Subsidy Round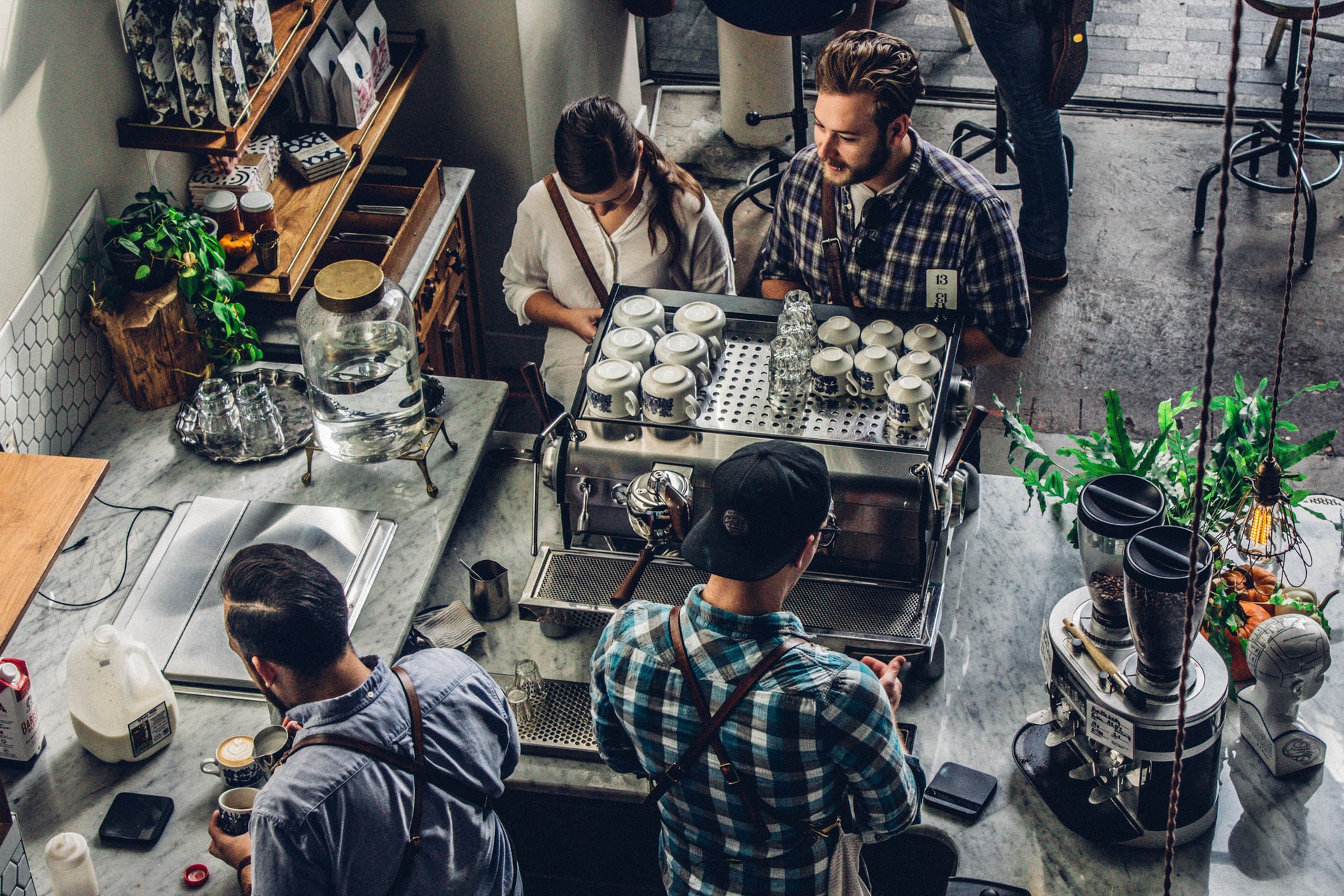 Applications for a third round of the resurgence support payment (RSP) open on 8 October 2021. Businesses and organisations can apply for the third payment even if they have received the first and second payments. The payment and eligibility criteria are the same as the current scheme.
The COVID-19 RSP helps to cover wages and fixed costs for businesses who have been directly affected when there is an increase to alert level 2 or higher for a week or more.
Applications for all payments will stay open until 1 month after the whole of New Zealand returns to alert level 1.
To be eligible, your business must have experienced at least a 30% drop in revenue or a 30% decline in capital-raising ability over a 7-day period due to an increase in alert levels.
You can receive $1,500 per business plus $400 per full time employee (FTE), up to 50 FTE. The maximum payment is $21,500. A sole trader can receive a payment of up to $1,900.
Businesses anywhere in New Zealand can apply if they meet the eligibility criteria.
You can apply for both the RSP and the COVID-19 wage subsidy scheme if you meet all the eligibility criteria.
Apply now or find out more here.
COVID-19 wage subsidy scheme
The Government has approved a fourth round of the August 2021 wage subsidy scheme. Applications for the fourth August 2021 wage subsidy are now open. The payment rates and eligibility criteria remain the same. Applications for the fourth August 2021 wage subsidy will close at 11.59 pm on Thursday, 14 October 2021.
You can apply for the COVID-19 wage subsidy scheme to help keep paying your staff and protect jobs. Businesses must meet the eligibility criteria to apply. Businesses and self-employed people must expect a 40% drop in revenue to receive the wage subsidy. The wage subsidy is paid in a 2-week lump sum. You can get:
• $600 per week for each full-time employee, and
• $359 per week for each part-time employee.
You cannot get the wage subsidy August 2021, leave support scheme and short-term absence payment for the same employee at the same time.
Applications for the third August 2021 wage subsidy have now closed. Work and Income will contact you once your application has been processed to let you know the outcome.
Contact your REAL Client Manager if you need help with applying for either of these business funds.