NEWS
---
Thank you for attending our Xero Seminars!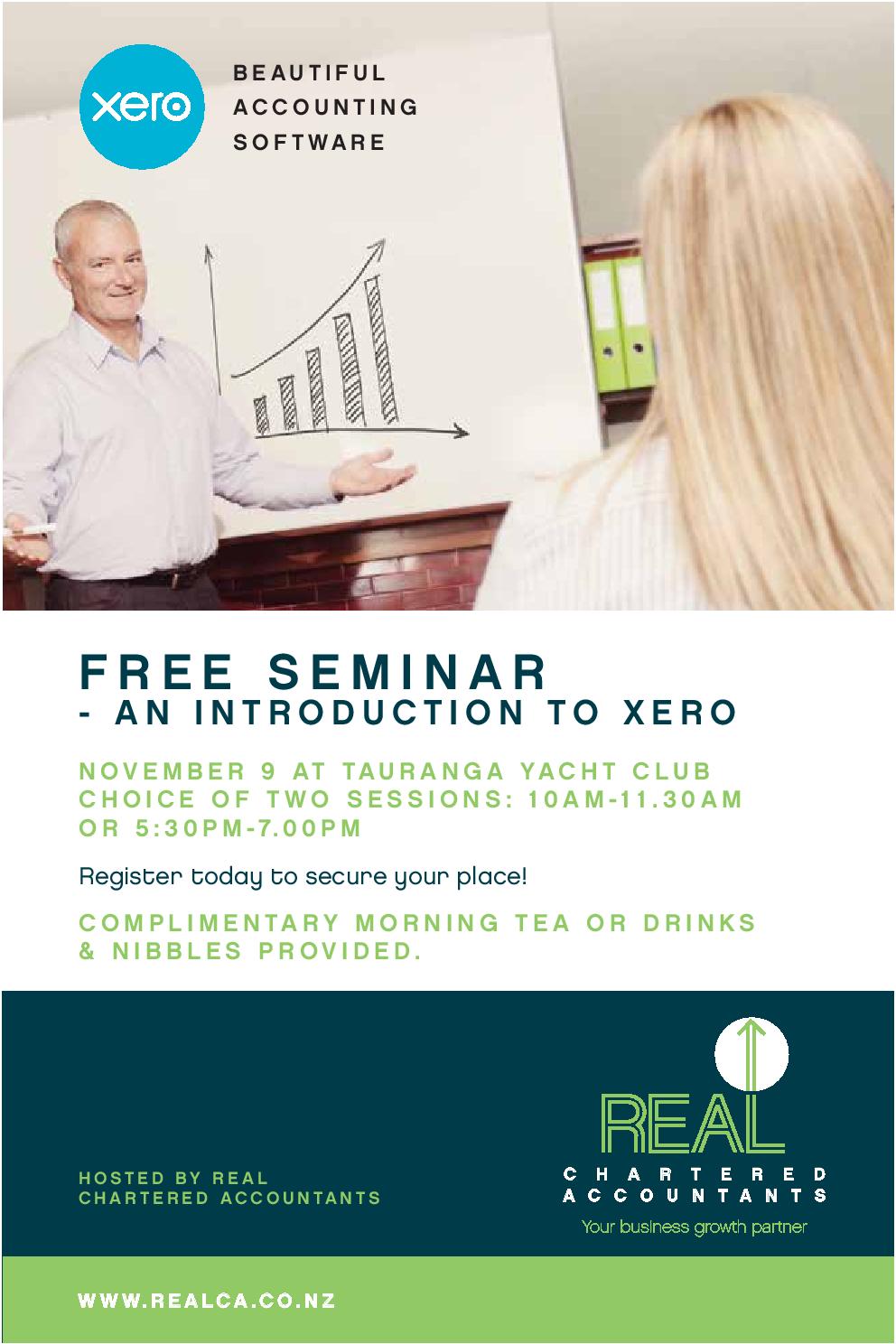 Thank you to all those that attended our two Xero seminars! We have received some wonderful feedback and it was great to see so many people enthused about accounting software!
If you have any further questions, please don't hesitate to contact your client manager. We have one on one training available if required.
Below is some of the feedback we received.
"Really happy with presentation & keen to start watching the Xero U videos"
"Thanks for this morning. Was really interesting. I'm quite excited about using the programme again"
"Would be interested in more tips etc., really enjoyed presentation"