NEWS
---
REMINDER: 2019 Annual Work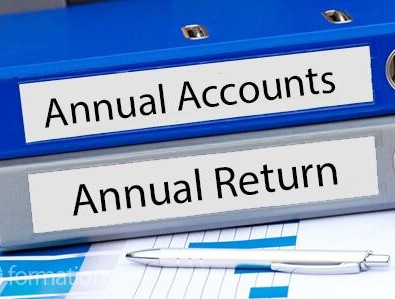 If you have your records together feel free to bring them in early even if you have been scheduled for later in the year. We will send out your annual checklist/authority form soon. It is a legal requirement to have them signed prior to starting your accounts, so please remember to return them to us.
Below is a summary of some of the information we need...
* Bank Statements - showing balance as at 31 March 2019.
* Loan/HP Summaries - showing balance as at 31 March 2019 and total interest paid.
* Debtors/Creditors Schedules - as at 31 March 2019 (who owes you money, and who do you owe?).
* Stock On Hand - if it's less than $10,000 we can use the previous year's figure.
* Rental Properties – all transactions in relation to your rental.
* Fixed Assets – details of any assets purchased and sold.
* Wages – an audit trail from your payroll program.
* Mixed Use Assets – number of days in the year used for business, used for private and not used.
* Vehicle Log Book – a copy please.
* Home Office – size and expenses to be apportioned such as rent or mortgage interest.
* Livestock - How many do you have? How many brought, sold, births and deaths.
Once you have all your annual information compiled please contact us to make a time to meet.