NEWS
---
Hubdoc Added to Xero Plans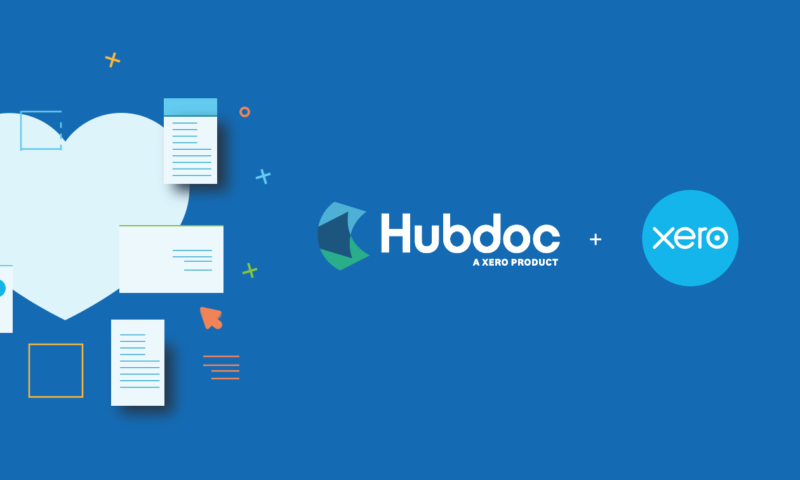 From 18th March, Hubdoc will be included in all Xero Starter, Standard and Premium Plans. A Hubdoc link will be available in your Xero dropdown menu where you can sign in with your normal Xero login details and follow the steps to get started.
Hubdoc is an online system which gives you the tools to quickly upload, store and organise documents and receipts. Using the Hubdoc system in Xero allows you to access all your documents online in one central location.
Hubdoc's intelligent online processing system will translate your printed document into an online file for you to simply check, complete and save. No more manual data entry!
How Does It Work?
Simply scan in or photograph and upload the documents, bills or receipts you want to keep with your accounts. From there you can then use your normal Xero systems to code and attach the document to the correct transaction.
Every reconciled Xero transaction has a source document attached so you can verify the data and know the financials are accurate and up-to-date for easy compliance and valuable business insights.
The Hubdoc to Xero process effectively streamlines the process of document collection, data entry and bank reconciliations so you can increase efficiency, prepare for an audit and gain insights that will help you improve your business.
Unlock insights about your business
Hubdoc is largely about data automation which is defined as the automation of transactional data in your bookkeeping process, for example bill and receipt collection, data entry, transaction coding (categorising) and bank reconciliation. If it's all done for you automatically, then matching your transactions in Xero against your bank feed is even easier and you have the peace of mind that your financials are up to date.
Including Hubdoc in your plan is all part of Xero's continued drive to innovate for you, providing you with fast and accurate data, streamlined workflows and deeper insights. You can get a better handle on how your business is doing and win precious hours back for yourself.
If you would like to know more or need help using Hubdoc once it is launched on 18th March then please contact your REAL Chartered Accountant advisor.