NEWS
---
Golden Rules for Business at Alert Level 3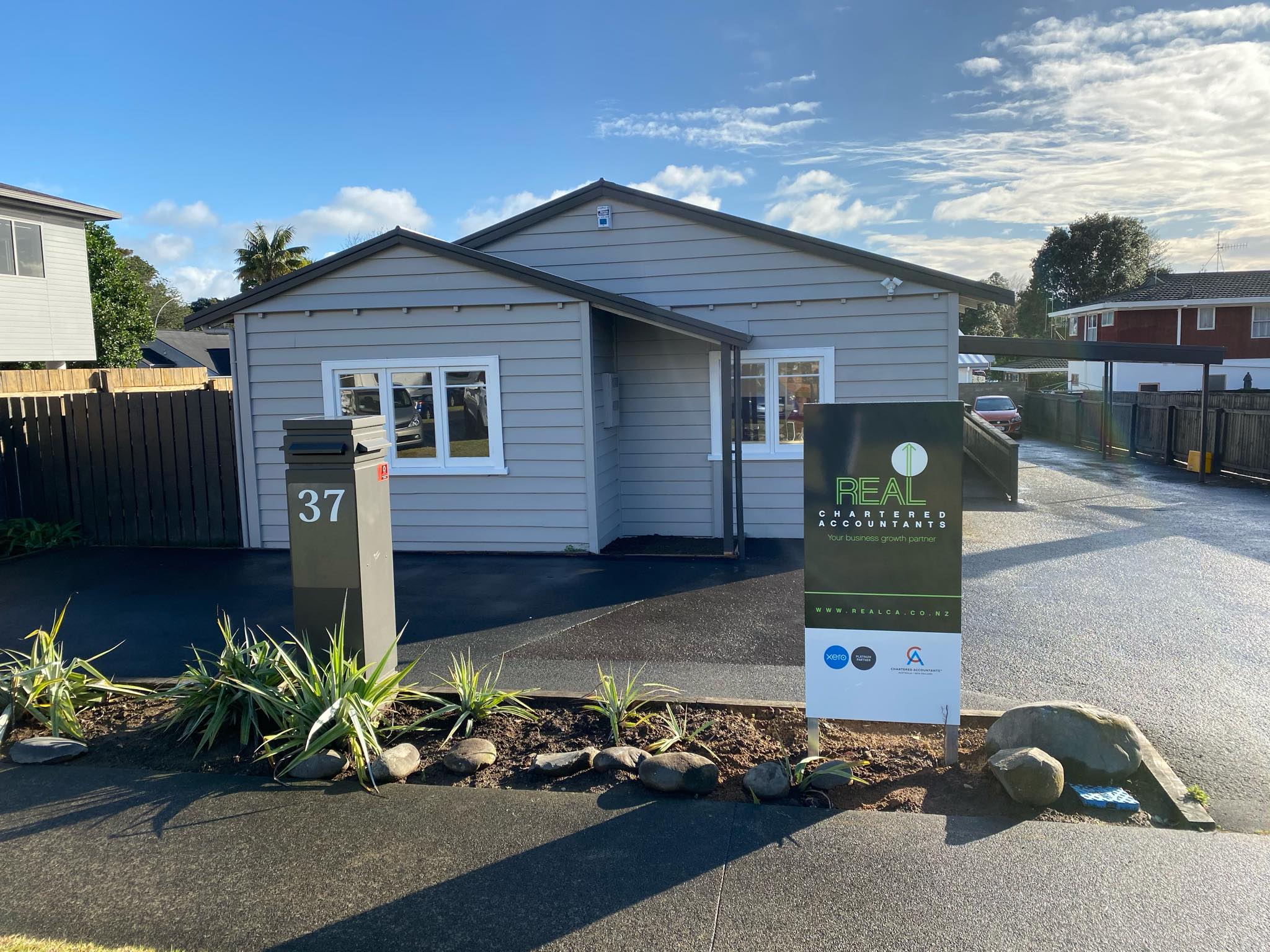 Our office will remain closed in Alert Level 3 as our team is well set up to work from home and all our phones and emails are working as normal. Please take a look here at the Golden Rules for doing business at Alert Level 3...
Golden rules for business at Alert Level 3
If your business requires close physical contact, it cannot operate.
We recommend your staff work from home if they can.
Businesses need to display a QR code and have an alternative contact tracing system. We recommend making sure people either scan in or provide their contact details on a manual register.
Customers cannot come onto your premises unless you are a supermarket, dairy, butcher, fishmonger, greengrocer, petrol station, pharmacy or permitted health service.
Legally, your business must be contactless - customers can pay online, over the phone or in a contactless way. Delivery or pick-up, legally, must also be contactless.
Basic hygiene measures must be maintained. Physical distancing, hand washing and regularly cleaning surfaces. Workers must stay home if they are sick.
Staff must remain a minimum of 1 metre apart at all times where practical. Other measures, such as personal protective equipment (PPE) including face coverings, are recommend to be used where appropriate.
Different advice applies to essential healthcare workers, border agencies, courts and tribunal staff, first responders and corrections staff. You can get further advice from the Ministry of Health here.
Legally, you must meet all other health and safety obligations.
You can also find out more here or contact us if there is anything we can help you with.