NEWS
---
Fully Funded Business Support Services Announced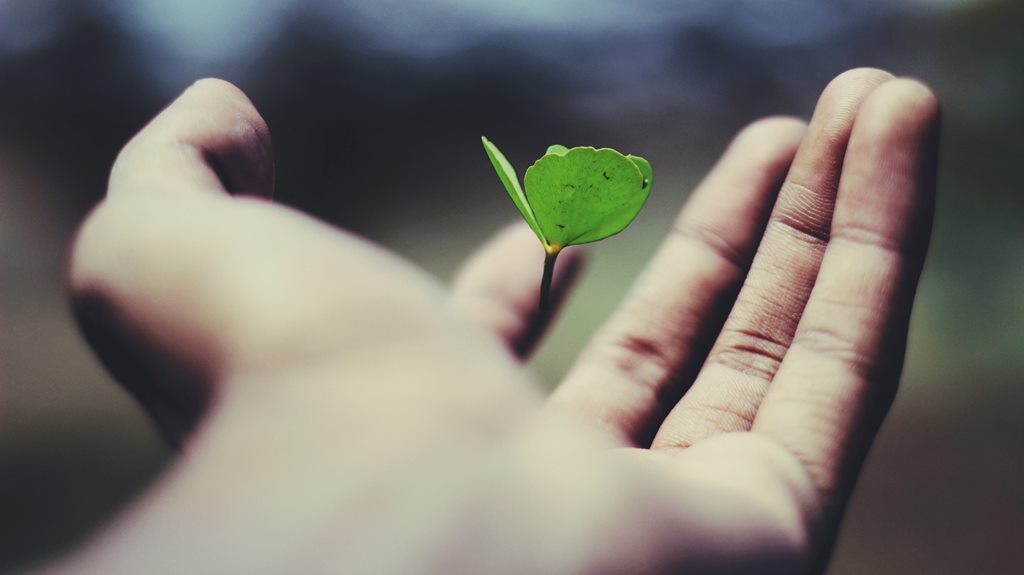 We are proud to announce that as an approved service provider of the Regional Business Partner Network (an NZTE initiative), we are now able to offer two fully funded chartered accounting and business advisory services to help your business through this next period of recovery following the Covid-19 pandemic.
In the Bay of Plenty region, the Regional Business Partners Network (RBPN) is a partnership with the local RBPN desk and the Tauranga Chamber of Commerce. Local 'Growth Advisors' provide the connection point to the programme, assessing businesses applying for programme support and funding, and linking the business with the appropriate approved service providers.

To be eligible for this support your business must be registered in New Zealand as a private company and employ fewer than 50 people. Our local Growth Advisor will also run through other assessments to ensure your business is suitable and that REAL Chartered Accountants is the right service for your needs.
To find out if you can receive this funding and to register, go to the RBPN website here.
We have two 100% voucher funded services available which provide business owners with timely and accurate advice on how to minimise the effects that Covid-19 has on their business and to assist with creating and implementing a plan to have the best opportunity to get through the Covid-19 restriction period.
The outcome for both these programmes are to help you retain profitability, cashflow and staffing levels.
Business Systems Planning
In this programme we will cover:
Cashflow forecasting and planning.

Cashflow forecasting and planning is even more critical now to assist in business survival now and beyond the Covid restrictions.
Cashflow forecasting and planning forms part of our Business Continuity Planning service.

Business Continuity Planning
In this programme we will develop a plan to identify the current and future effects Covid 19 has on your business and develop strategies to minimise the effects.
Find out more and register on the RBPN website here.