NEWS
---
Free Workshop - Xero for Intermediate Users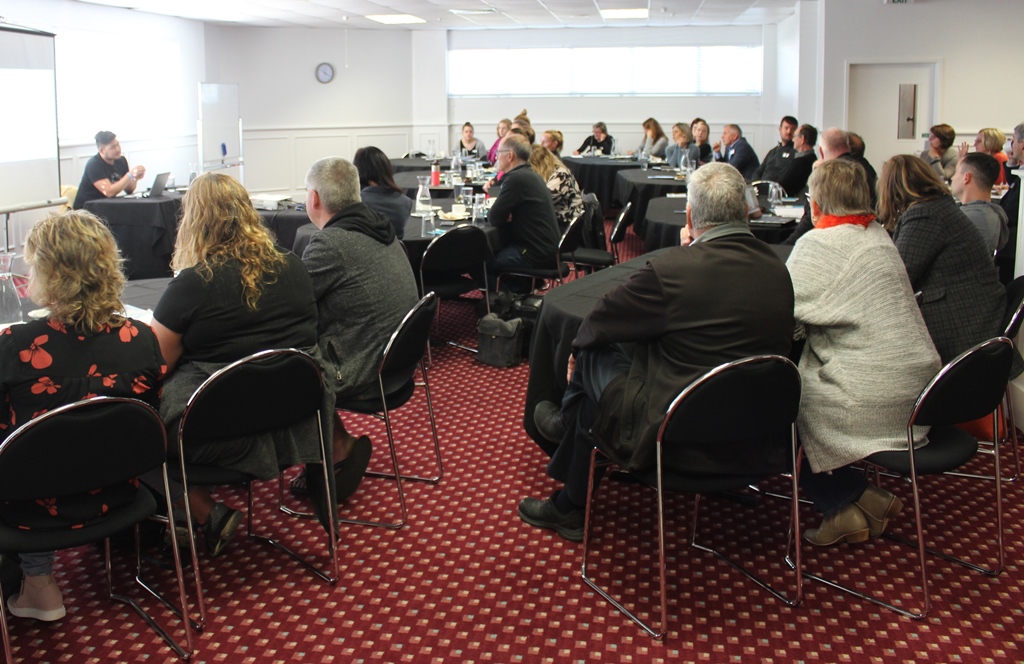 A special thanks to Johann Ryu and Ankur Baggan who came down from Xero Head Office in Auckland to host the event. We really appreciated them taking the time to share their knowledge & advice with us, and we had a lot of positive feedback from everyone who attended.
Topics covered were:
*Invoice reminders, repeating invoices & using placeholders
*Brief description of Hubdoc - a new Xero add-on which some businesses are finding extremely helpful
*Xero Expenses
*Creating Contact Groups
*Xero Central – help
*Projects – creating new projects, using timesheets, setting tasks and estimates
*Xero Payroll
*Accounts Receivable Reports
*Budgets including creating budgets for Tracking categories
*Profit & Loss Reports and how to customise
*Tracking – how to set up tracking categories for different aspects of your business
If anyone attending has any further queries, please don't hesitate to contact our office or your REAL Client Manager.