NEWS
---
Employers' Workshop Event - 14th June 2018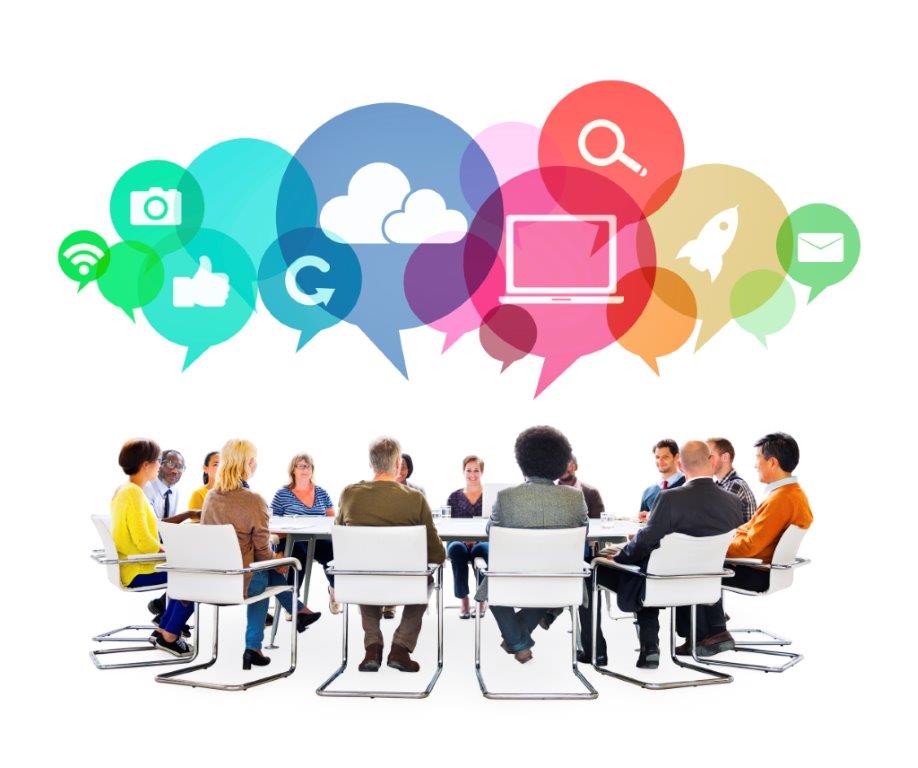 On the 14th June we had an Employers' Seminar. The CEO of SmartPayroll Chris Partridge kindly flew up from Wellington to present some upcoming legislation changes, employers' obligations and gave us a demo on how to use SmartPayroll. The most important point Chris made was that manual payroll systems are no longer suffice and you need to have payroll software to correctly calculate your employees' entitlements such as Holiday pay & Statutory holidays. The law is designed to favour employees' as they are most vulnerable so as an employer is pays to get it right.
SmartPayroll is our preferred payroll software as it is entirely online so you can pay your staff from anywhere at any time. They process your PAYE Returns (IR345 & IR348) on your behalf and even direct debit your employees pay to them. It takes the hassle out of payroll which gives you more time to focus on your business! The cost is minimal and this includes free help desk support whenever you need it. In fact, they love it when you call them! They even do the conversion process on your behalf.
If you are struggling with your current payroll system or do not currently have one in place we highly suggest you speak to your client manager. If it turns out Smart Payroll isn't for you, they will kindly suggest another payroll company.