NEWS
---
Attention KiwiSaver Members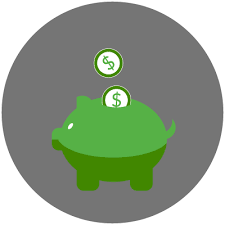 In order to receive the annual government contribution to KiwiSaver (member Tax Credit) you need to have contributed at least $1,042.86 to your KiwiSaver between 1 July 2015 and 30 June 2016. If you have contributed this amount or more you will automatically be entitled to the government contribution of $521.43.
If you have contributed less than this you have until the end of this month to make additional payments.
Please call us if you require further information.