Get REAL about setting up your accounting system
Whether you need help with setting up an accounting system from scratch, a few tips on ways to use your existing systems more effectively or full training of new staff; we will ensure you and your team are comfortable and confident with working with your chosen accounting package.
We can either manage any number of your day-to-day accounting functions on your behalf, or simply give you reminders and advice on when these need to be completed. Our range of accounting systems services includes a wide range of tasks such as:
• Office duties
• Payroll services
• Software support
• Software training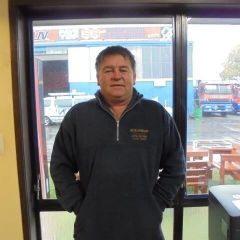 Mark Decke / Scrapman BOP
Director
Their communication and willingness to help at any time is a large part of our satisfaction. Nothing is too much trouble and they have helped our business to be successful.