NEWS
---
Xero Update: Leading the way in difficult times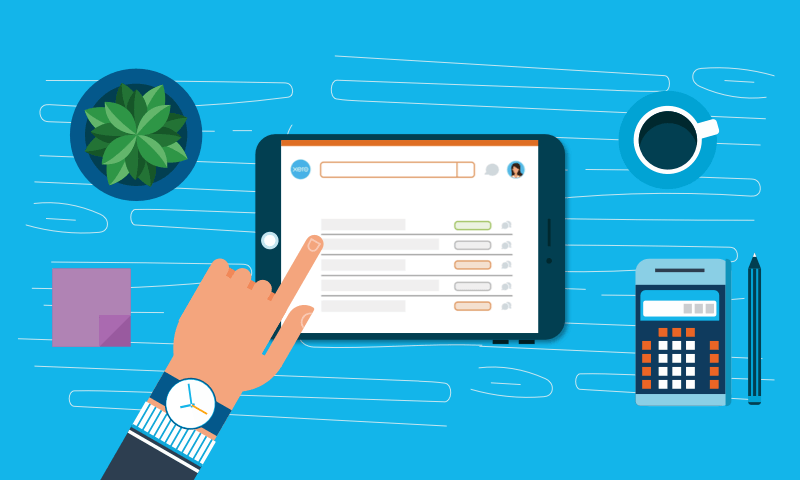 A message from Craig Hudson, Managing Director, NZ & Pacific Islands
The past few months have seen devastating natural disasters in Aotearoa and Australia, and now, the global outbreak of COVID-19. Governments, businesses, and communities all around the world are facing unprecedented challenges. The importance of maintaining stability, minimising disruption, and ensuring that cash keeps flowing effectively through economies cannot be overlooked.
Below we have compiled up-to-date information from the New Zealand Government, Ministry of Health and MBIE, as well as our own Xero resources.
New Zealand's business support package
This afternoon the Government announced its business support package, noting it is one of the largest packages in the world on a per capita basis.
The $12.1 billion package includes:
Initial $500 million boost for health
$5.1 billion in wage subsidies for affected businesses in all sectors and regions, available from today. Businesses need to show a 30 percent decline in revenue for any month between January and June 2020 and applications can be made here.
$126 million in COVID-19 leave and self-isolation support
$2.8 billion income support package for our most vulnerable
$100 million redeployment package
$2.8 billion in business tax changes to free up cash flow
$600 million initial aviation support package
For more detail on the business support package and Government fact sheets, see here.
Staying well informed
Keeping reliably informed, understanding the symptoms of COVID-19, staying up to date with developments and making sure your business is as prepared as possible will help you and your clients make better decisions.
MBIE has collated some great resources for businesses here that we recommend reading through and bookmarking. This includes everything from health and travel guidance, to how to create a business continuity plan.
Taking care of wellbeing
We know that there's a growing need for mental health support in small businesses, and times of uncertainty can be particularly challenging.
Last year we committed to providing Kiwi small businesses with crucial mental health support through a new pilot programme called the Xero Assistance Programme (XAP). XAP is available to all our starter, standard and premium subscribers and gives them access to face-to-face, telephone, live chat and online counselling, as well as key resources, all paid for by Xero. Here's where to get more details on how to access the XAP services and resources including downloadable posters and email templates.
We want to make sure that all small businesses can access help if they need it during times of uncertainty too, so here is an email template about the service to share with your clients on starter, standard or premium plans.
We also have some great webinar recordings focused on wellbeing that we encourage you to share with your team and your clients. There's everything from change management through to handling stress and building resilience.
Finally, for more information on our response to Covid-19 and some additional resources, please see our blog here.
Craig Hudson
Managing Director, NZ & Pacific Islands