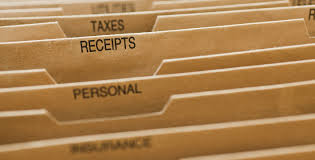 Do your receipts fade? Struggling to keep up with physical record filing?
Try taking a photo of the receipt and emailing it to your Xero inbox account. That way, you will always have a record of your documents which you and your accountant can access as and when you want! Click on the Folder icon (second icon on the top right of your Xero banner to get the email address).
Happy record keeping!