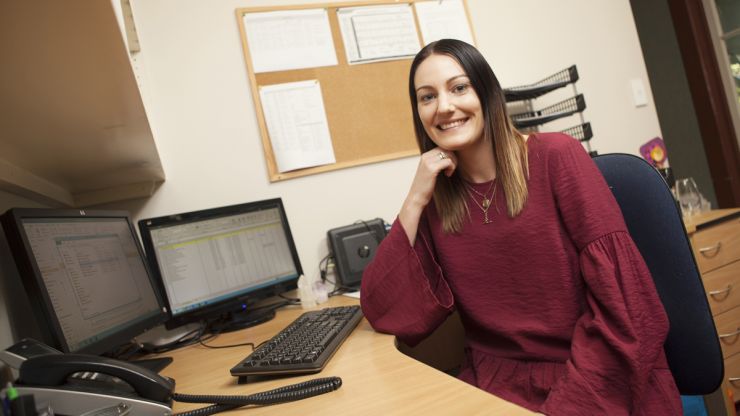 "I enjoy the variation of work day to day as the Accountant Support Coordinator and I am enjoying my training in Tax and Accounting."

As our Accounting Support Co-Ordinator, Rose's role involves wearing a few hats on a daily basis.
Rose can assist our clients with processing payrolls on a weekly basis using Xero and Smart payroll software.
Rose can also help our clients by setting up new companies and completing share transfers on your behalf and maintaining the companies' office registers.
Rose administers the tax management system, arranging Provisional Tax notices for our Clients and supporting our Client Services Assistant.
Key Skills:
Great attention to detail
Enthusiastic attitude
Ability to multi-tasks
Analyse and interpret data effectively
Some Personal Info:
Rose loves music, she would listen to it all day, every day if she could. She is always keen to go see a rock concert, her house is always filled with music and in more recent times her partner and herself are found banging away on their electronic drum kit.
Having purchased a lifestyle block in Welcome Bay, Rose and her partner have started to learn about gardening and maintaining a property, this keeps them and the kids busy.
She is a qualified Reiki Practitioner who loves helping people and animals.