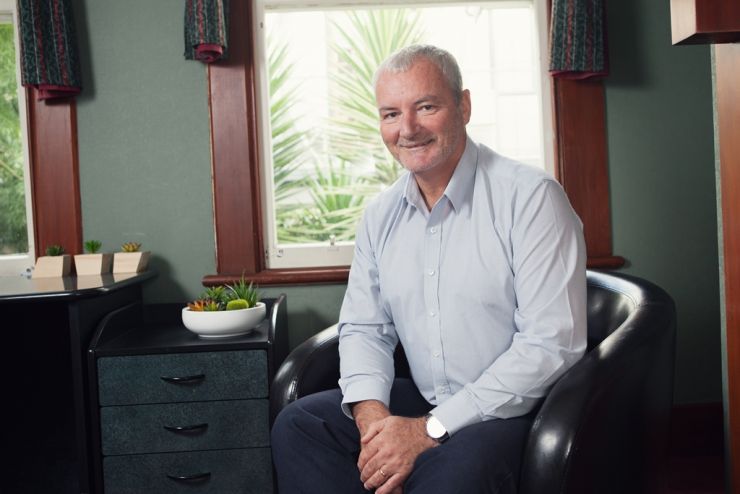 "I really enjoy providing clients with the right advice, monitoring their progress and seeing them succeed in their business."
As principal of REAL CA, Rob is highly experienced and has great insight into issues and challenges of running a business. He has a high level of NZ tax knowledge which is complemented by a thorough understanding of the local business environment.
Rob has a keen interest in creating the best organisational structure for his clients' businesses in order to utilise tax advantages while constantly looking at ways to improve their profitability. He is always on hand to offer clients practical solutions to prevent or resolve tax concerns.
In addition to offering tax and compliance advice, he also supports his clients in the areas of succession planning, strategic business planning and management advice.
Key Skills:

Extensive NZ taxation knowledge
Highly experienced and respected business consultant
Highly skilled at succession planning and asset protection

Some Personal Info:
Rob and his wife Lyn, own an eight-acre lifestyle block where they have dabbled in a wide range of activities including hand rearing calves, growing Tamarillo's and grazing beef.
They have three children. Holly has recently completed her medical degree and is looking forward to starting her medical career. Grace is currently attending her last year at college and competes regionally with her volleyball team. Rob and Lyn have recently returned from Slovakia where they cheered on their son Jack who competed in the under-18 Canoe Slalom Junior World Championships.
Rob and Lyn are avid travellers and their favourite destination is South East Asia. They are looking forward to further exploring Shanghai and Hong Kong one day.