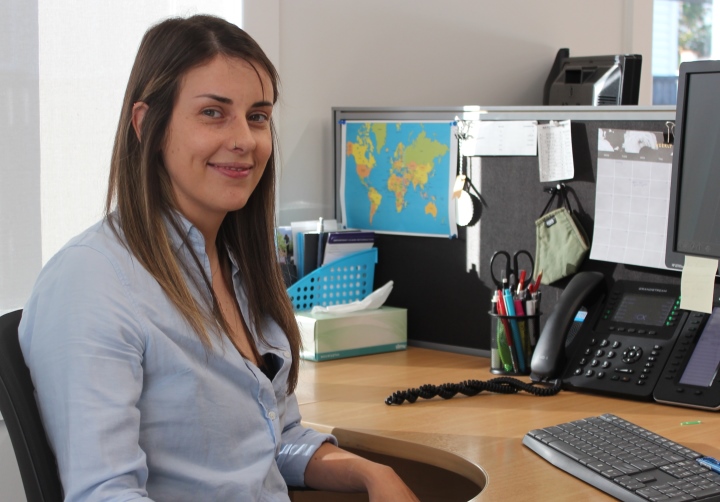 "I enjoy drawing, painting, cooking/baking and meeting new people. I also like quiz nights with friends and seeing live music."
Before working for Real Chartered Accountants, Naomi worked for Swift Caravans in the UK as a CAD Illustrator.
Naomi is a creative person and really enjoyed working on new caravan designs. This role involved using various CAD software, meeting deadlines and having a good eye for detail.
She is keen to learn new skills within any job role. Naomi is friendly, down to earth and likes to help others.
Some Personal Info:
Naomi and her partner recently moved from the UK to New Zealand with their dog, Marley.
They plan to explore New Zealand when they can (North and South Island) but will be settling in Tauranga for the foreseeable future. They hope to start searching for their own house in the New year.