Moira Van Den Broek - NZ DipBus
---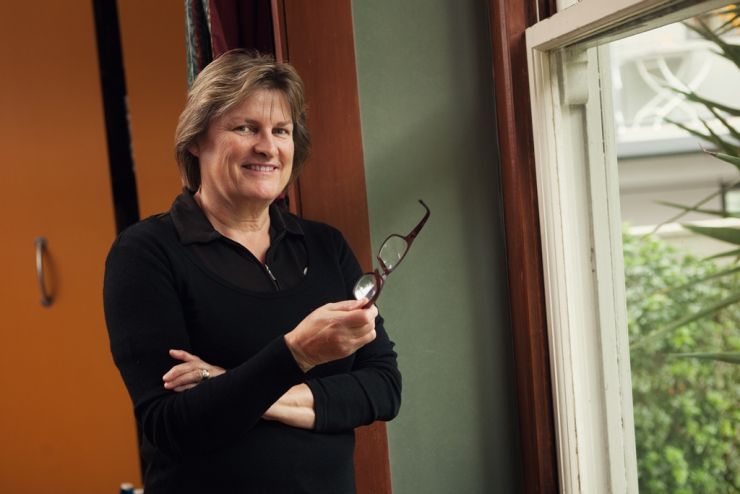 "I really enjoy the wide range of work and the diversity of my clients. I especially enjoy the regular contact I have with them which has enabled us to build a wonderful rapport."

Moira joined REAL CA in 2006 and has over 25 years of experience in office management. This includes 10 years in a large electrical firm and 15 years in administration and finance within the banking industry.
Moira brings a wealth of experience to the firm. She is very people oriented and cares about getting the best results for her clients.
Key Skills:
Great organisational skills
Very reliable
Excellent listening skills
Broad business knowledge
Some Personal Info:
Moira leads a very busy life outside of work and participates in a wide range of sports including tennis, walking and tramping. She enjoys socialising with family and friends and loves to travel when she can. Both Moira and her husband, Henry, love the thrill of driving off road in their American Jeep. She's a bit of a thrill seeker and will give anything a go - to a point!