Lee-Anne Knaggs - NZ DipBus
---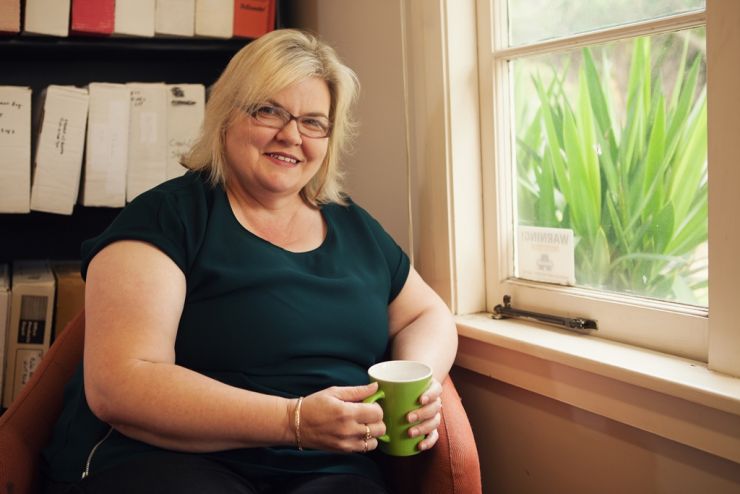 "I really enjoy getting to know my clients, working with them to get a better understanding of how their business ticks, and provide support at all times."
Lee-Anne started her accounting career as an office junior and has steadily worked her way up from there. She joined the firm in September 2002. Since then, Lee-Anne has obtained a Diploma in Business Studies, passed the NZICA Foundations Course and is now an Accounting Technician.
Key Skills:
Preparation of Annual Accounts
Smart Payroll software expert
Trust and Company Administration
Inland Revenue Department Liaison
Some Personal Info:
Lee-Anne's best memories are of the amazing experiences she had during her extended Overseas Experience, working for ten years based in Europe. Her first job was as a nanny in a mansion in Ireland. This was followed by a stint in a county house in greater London, where she organised the children for school and helped out on the farm. She continued to nanny/farm-hand in various other countries throughout Europe before finally returning home.
These days her spare time is spent enjoying a wide range of creative activities including quilting. Lee-Anne hasn't totally lost her love of travel and will often jump in her car to "Tiki Tour" around the region, or further afield.