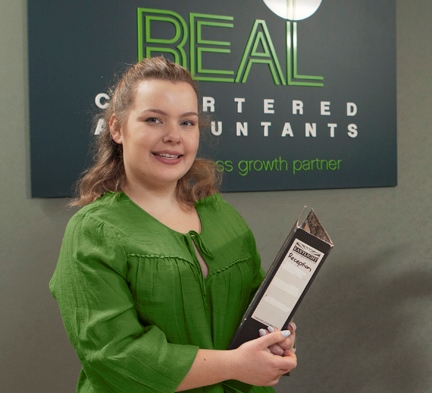 Kelsie joined our team in August 2019 as our Client Services Assistant. She has always enjoyed working in customer service roles, having previously worked in retail businesses, and is looking forward to learning some new skills with us too.
KEY SKILLS
Customer Service
Communication
PERSONAL INFORMATION
Kelsie also teaches dance in her spare time, passing on her knowledge and passion to children aged four to sixteen years. She is especially inspired by the development and growth she sees in her students. Kelsie is also heavily involved with Tauranga Musical Theatre, and can often be seen working both on stage and backstage at many of their productions.