Karin Copestake - BMS, CA
---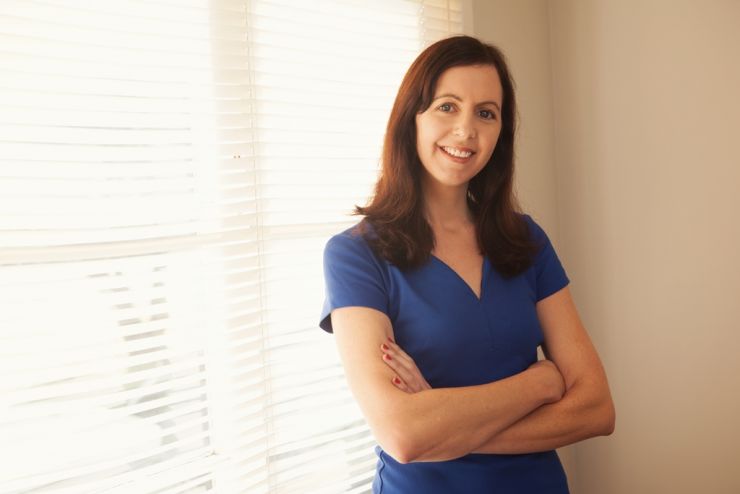 "I think my clients are awesome, and I have been working with some of them for over 10 years. I love the rapport I have formed with them and enjoy celebrating their successes. Nothing is ever a problem to me. I just get stuck in and get the job done."

Karin is a Chartered Accountant who has been working at REAL since 2006 and a qualified Chartered Accountant since 2011. She is the chairperson of the Chartered Accountants Australia New Zealand BOP local team and Treasurer of the Tauranga Montessori Education Trust.
Her passion is to support her clients through any challenges they may be facing and focus on forward planning and business growth.
Key Skills:
Managing farm and horticulture business accounts
Researching taxation issues
Supporting the changing needs of small businesses as they evolve and grow
Excellent time management skills
Some Personal info:
Karin along with her husband own Danish Furniture Limited so draws on her own personal experience in running a business to support clients.
You will find Karin running around the estuary Tuesday and Friday mornings and escaping on camping missions with her family at every opportunity.