Karin Copestake - BMS, CA
---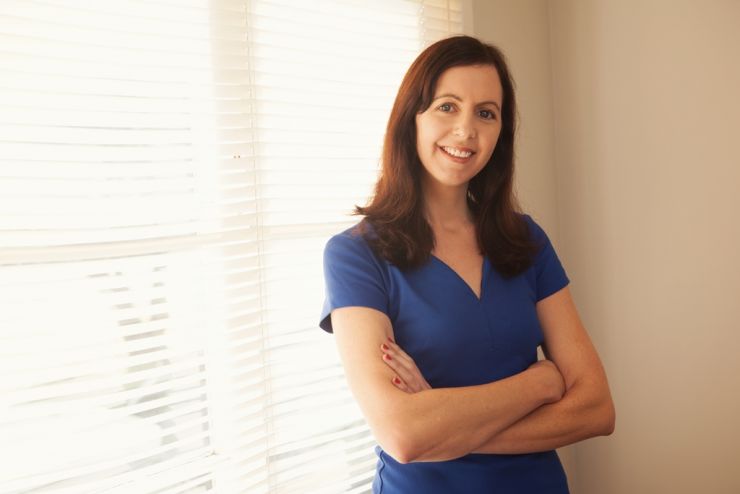 "I think my clients are awesome, and I have been working with some of them for over 10 years. I love the rapport I have formed with them and enjoy celebrating their successes. Nothing is ever a problem to me. I just get stuck in and get the job done."

Karin joined REAL CA in 2006, completing her Bachelor of Management Studies with a major in Accounting in 2008. Karin then qualified as a Chartered Accountant in 2011.
Karin has specialty tax knowledge of horse racing and bloodstock taxation rules, and has become an expert in the rules surrounding payments to NZ and overseas entertainers.
Key Skills:
Managing farm and horticulture business accounts
Researching taxation issues
Supporting the changing needs of small businesses as they evolve and grow
Excellent time management skills
Some Personal info:
Karin is married with two young daughters. She loves to travel and has plans to see more of the world in future. Also a highly experienced camper, Karin and her family are often planning their next camping holiday around New Zealand – especially anywhere with good bush walks.
Karin and her husband own a 100 year old house in Tauranga. The property includes an old barn which they renovated and now offer as accommodation on AirBnB.