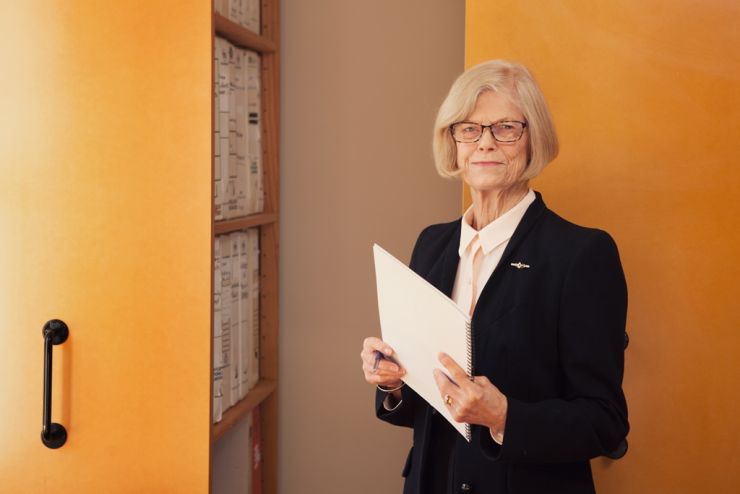 An integral part of the team, Glenys has been with us since 2005. In her administration role she provides invaluable support to us all.
Key Skills:
Great attention to detail
Excellent organisational skills
Knowledgeable on the overall workings and operations of our office
Some Personal Info:
Glenys has been involved in community work for many years and actively supports her husband, John, in his position at the BOP Regional Council.
In her spare time she especially enjoys spending time with her children and grandchildren.