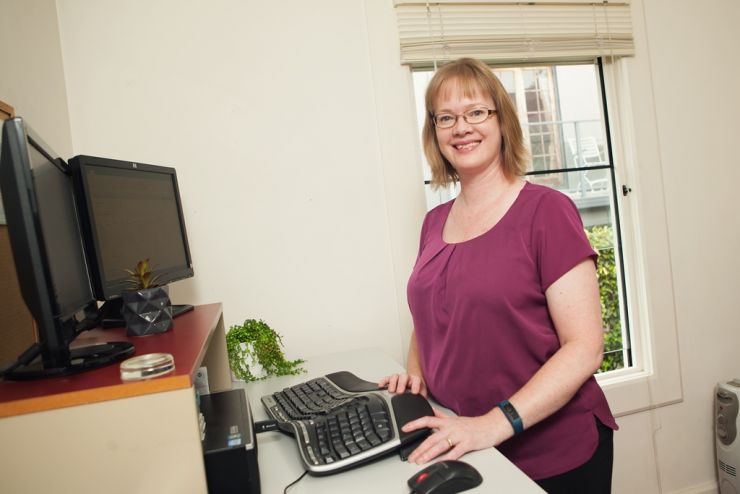 "I always let my clients know that I'm available to help with any queries or concerns they may have."
Gill joined us as a senior accountant in 2002. A certified Xero Advisor and Xero Payroll expert, Gill draws on these skills when training clients and their staff using software packages. Partnering with her clients to streamline their processes is something Gill particularly enjoys as this allows them the time to focus on their business goals.
Key Skills:
Managing agriculture and horticulture accounts
Extensive Income Tax and GST knowledge
Training clients to use their Xero accounting software effectively
Producing financial reports and budgets for SME businesses
Some Personal Info:
Gill and her husband love travelling together with their two teenage children. While they've mainly focused on exploring New Zealand so far, they are also looking forward to travelling overseas in the near future.
Gill's other current skill is knowing all the words to Taylor Swifts' songs thanks to her daughters' obsession with the singer/songwriter!