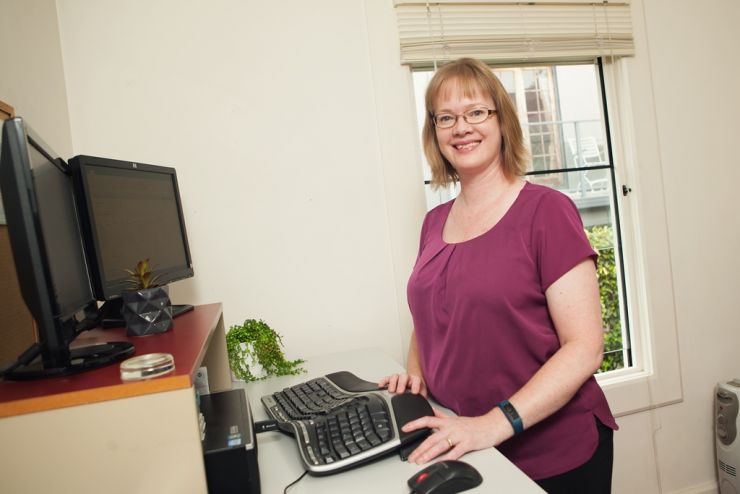 "I always let my clients know that I'm available to help with any queries or concerns they may have."
Gill joined us as a senior accountant in 2002. Gill has a wealth of knowledge and advice and has worked with a wide range of clients over the years. She enjoys having the opportunity to help people with their businesses and build great relationships with them.
Gill enjoys working with Charities and Not-for-profit organisations to prepare their annual Performance Reports. Her extensive Income Tax and GST knowledge ensureS her clients receive a great service.
Key Skills:
Managing agriculture and horticulture accounts
Extensive Income Tax and GST knowledge
Training clients to use their Xero accounting software effectively
Producing financial reports and budgets for SME businesses
Some Personal Info:
Gill is married and has two awesome children, Josh is making his way into the workforce and Emily is studying computer science at Auckland University. Gill and her husband love travelling and exploring New Zealand.