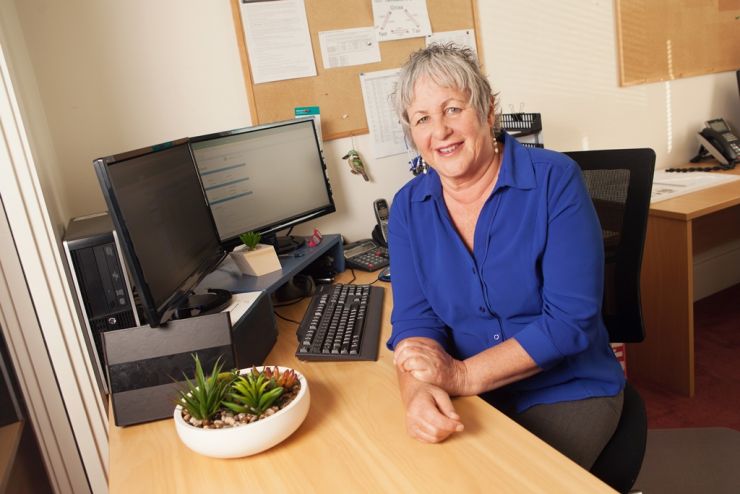 "People are important to me. I take the time to listen and understand my clients' business needs to get the best results."

Ann's early work in the banking, insurance and finance industries prior to her studies are certainly helpful skills in the accounting environment. Ann joined the team in 2008 after being a partner in an accounting practice.
With a broad knowledge of accounting and taxation, Ann can really help her clients succeed in managing their business and taxation obligations. Ann has embraced Cloud Accounting and encourages clients to move onto this platform which enables her to spend more time managing and working on their business.
Key Skills:
Preparing financial reports
A broad and deep knowledge of taxation and compliance
Excellent communicator and a great listener
Life Experience and common sense
Some Personal Info:
Ann has lived in the Bay of Plenty for many years and has many connections with clients and businesses in the area.
Ann enjoys a busy social life, cycling, tramping and travelling around New Zealand as well as quality time with her 8 grandchildren and large extended family.
Living near the beach and having a home with great gardens keeps Ann grounded with a passion for having a balanced work lifestyle.